Ladies with Drive
The LWD Beginner Golf Class is designed to introduce the new golfer to the fun of golf by providing the fundamental skills and knowledge needed to play the game. The Instructors are motivating and enthusiastic and will help you develop a repeatable golf swing. Designed for players with less than one year of golf instructions. The LWD Intermediate Golf Class is designed for our instructors to introduce advanced swing techniques and on-course strategy to those who have participated in golf lessons more than one year.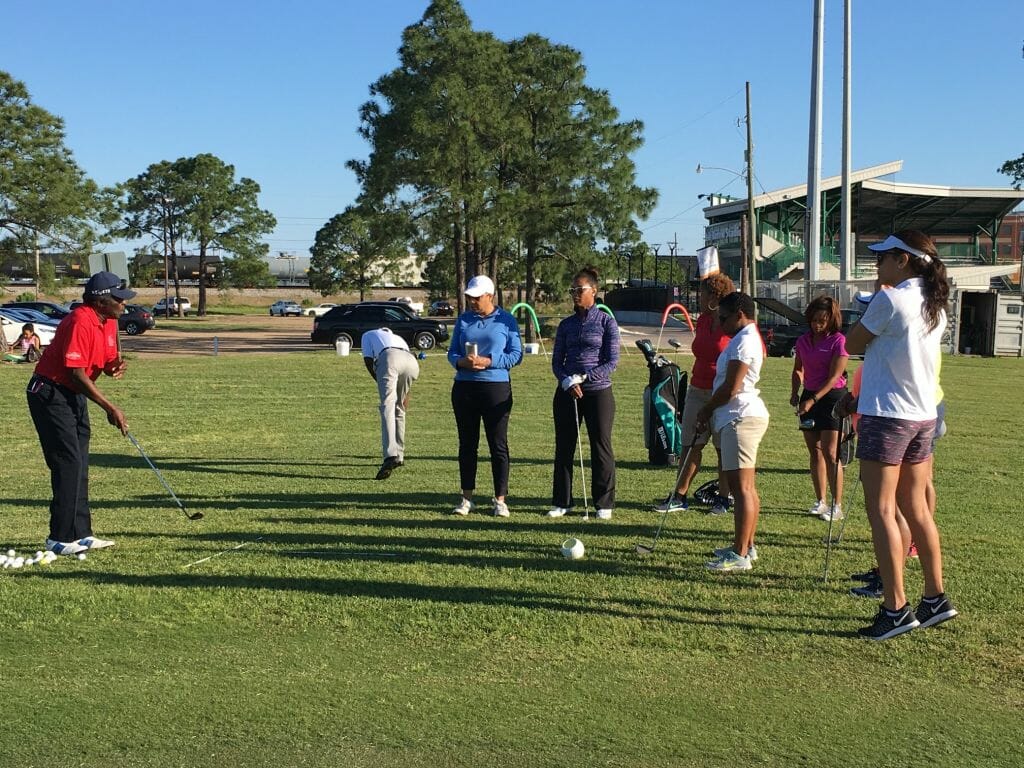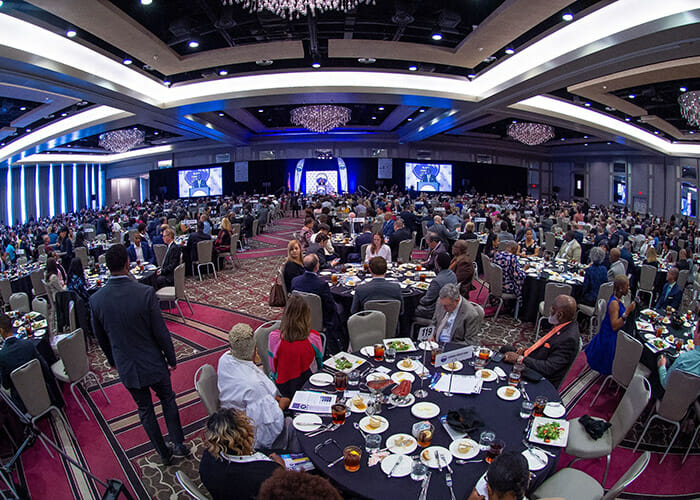 Annual Membership Meeting
Our Annual Membership Meeting brings together business owners, corporate executives, government officials, and others into a powerful networking and relationship-building forum. NORBCC Officers and Board of Directors are presented to members at the event.
Quarterly New Member Orientation Presented by
Blue Cross Blue Shield of Louisiana
For both current and prospective members, this event is designed to introduce NORBCC, the benefits of joining, Chamber staff, Chamber events, and how best to utilize your Chamber membership.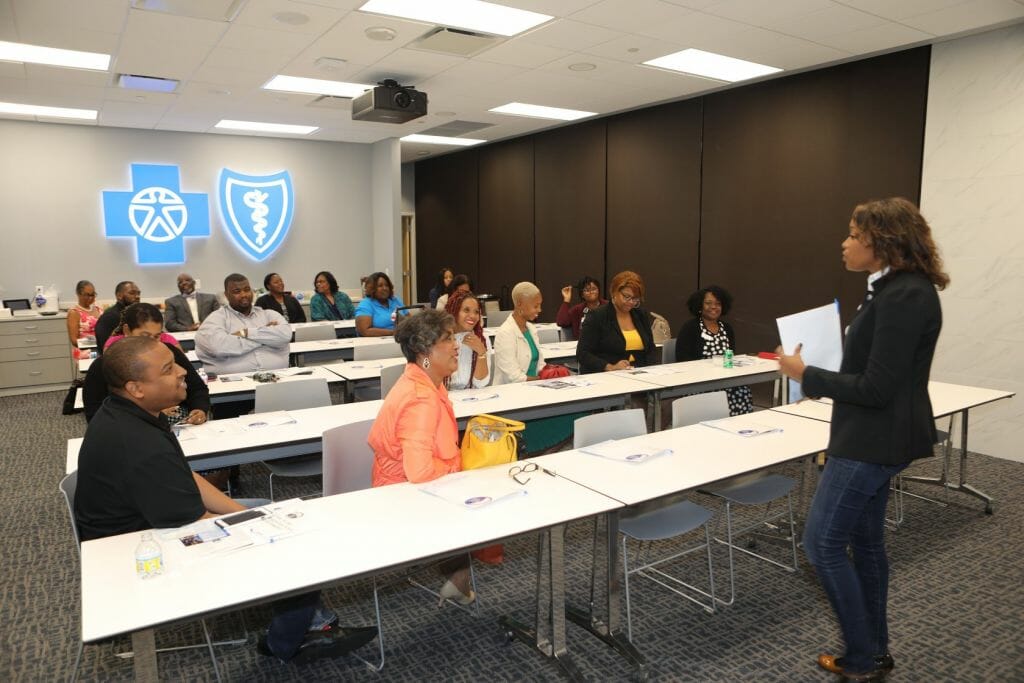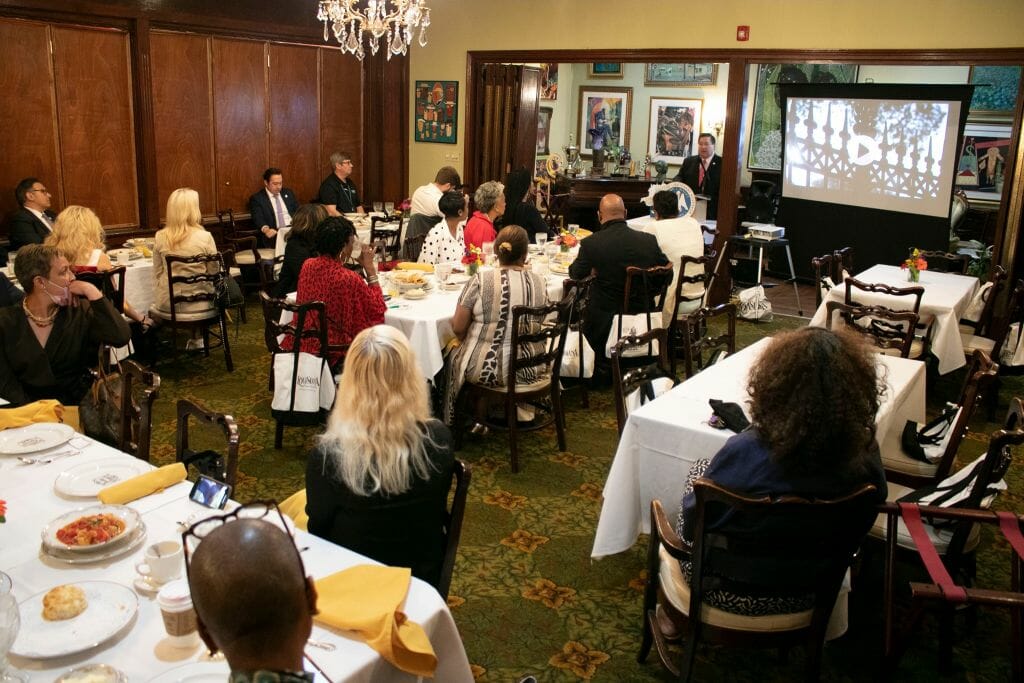 Annual Policy Luncheon
The Annual Luncheon provides an opportunity for attendees to network with fellow business owners, corporate executives, and government officials while hearing a keynote speaker.
Annual Golf Tournament
NORBCC's Annual Golf Tournament is a premier networking event held to appreciate the local New Orleans business community. This exclusive Chamber event is a great way to both market your company and enjoy a day on the course!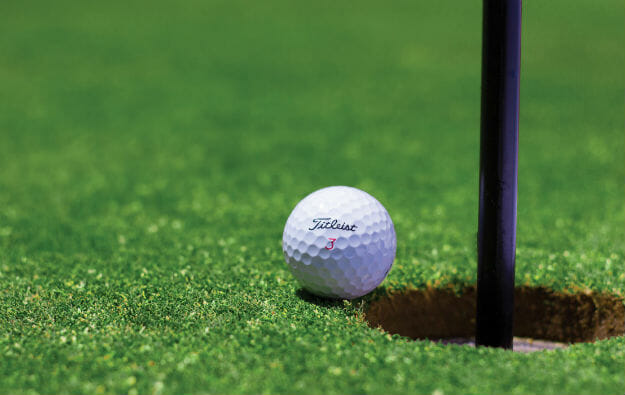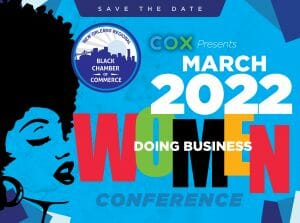 Annual Women's Conference
The New Orleans Regional Black Chamber of Commerce (NORBCC) held its first-ever Power of Women Doing Business: Celebration of Women's Month Virtual Conference to celebrate Women's History Month on March 26, 2021.  The conference offered a unique forum and online setting for women-owned businesses across the New Orleans metropolitan area. The conference's purpose was to discuss top-of-mind issues facing women in business today to prepare for a successful future tomorrow. 
The conference was geared to deliver:
Out-of-box approaches for challenges and opportunities

Fresh perspectives on the most important priorities

Real solutions to tackle obstacles facing women in leadership and those aspiring to be leaders

Opportunities to develop relationships that can help in career and business