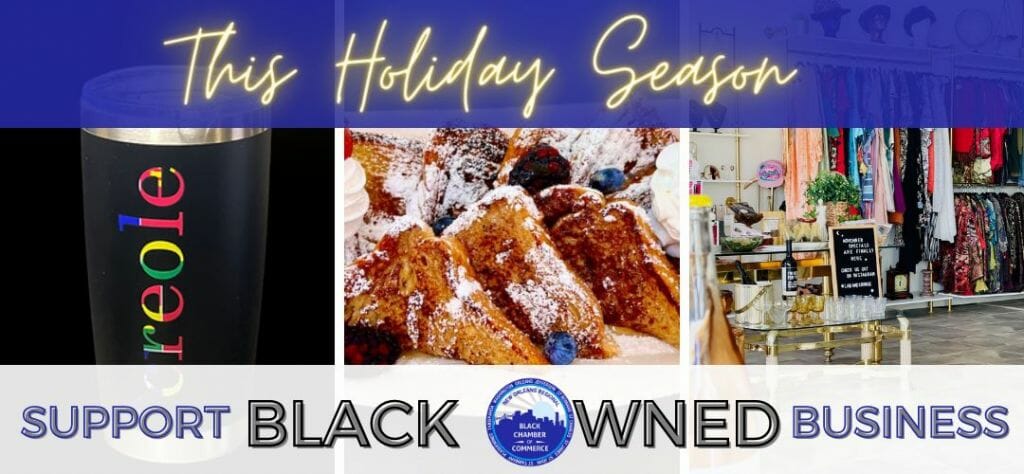 Our Chamber Members have handcrafted, high quality and homemade options for every part of the holiday season - food, beverages, apparel, decor, and services like hair, nails and massage.
Here are just a few locally owned and black owned businesses we recommend. Who would you add to this list for holiday shopping?
Vendors, remember DEC 6 is our annual meeting and holiday celebration. Sign up today to be a vendor on-site as our members and guests come together at the Lindy C Boggs Conference Center by the lake.
Click HERE to register.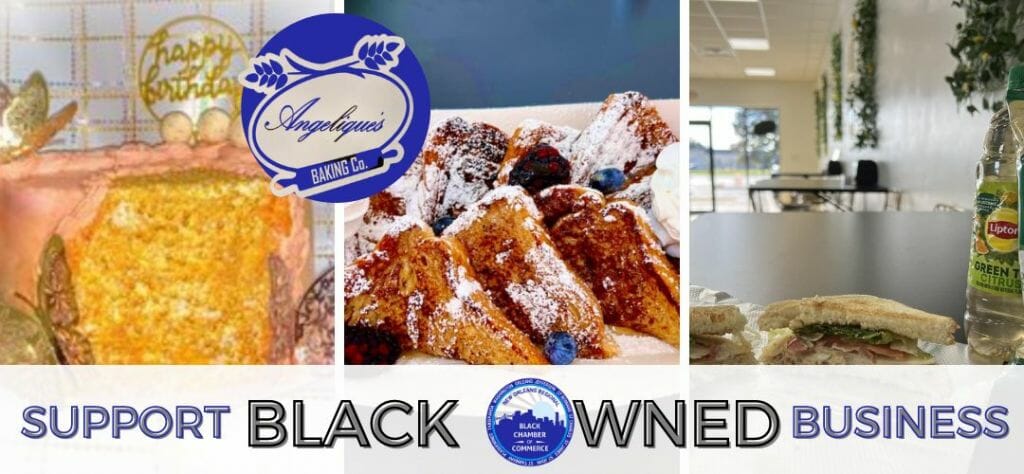 Come on down to Angelique's for a taste! 2859-E highway 20, Vacherie, La 70090. Serving a wide variety of plate lunches, baked goods, sandwiches and treats.
Get your holiday desserts for office or family parties and while you're there grab a plate lunch.
See you soon!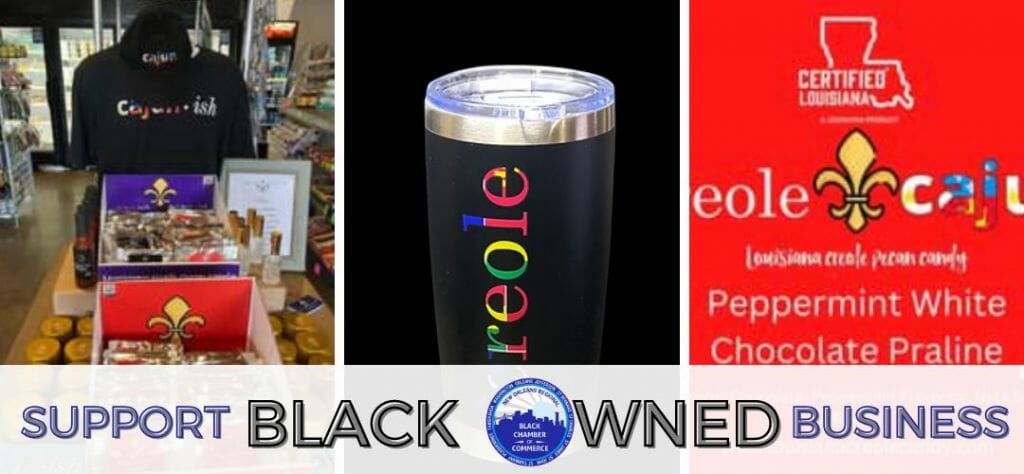 Louisiana Creole Pecan Candy has extended their brand from traditional pecan candy to include clothing, home decor and more. Amazing gift ideas in vibrant colors for every member of the family. Click HERE to shop and find out when they are in your area.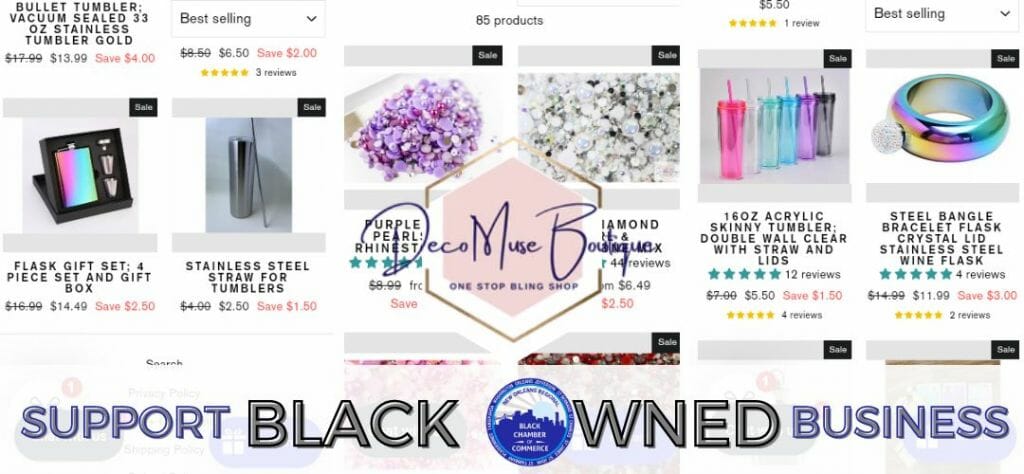 Bling mixes, rhinestones, bulk rhinestones and drinkware - get the family or friends together to create beautiful decor, cups, tumblers or whatever your creativity leads to.
Imagine brunch and bling with your friends.
Click HERE to shop.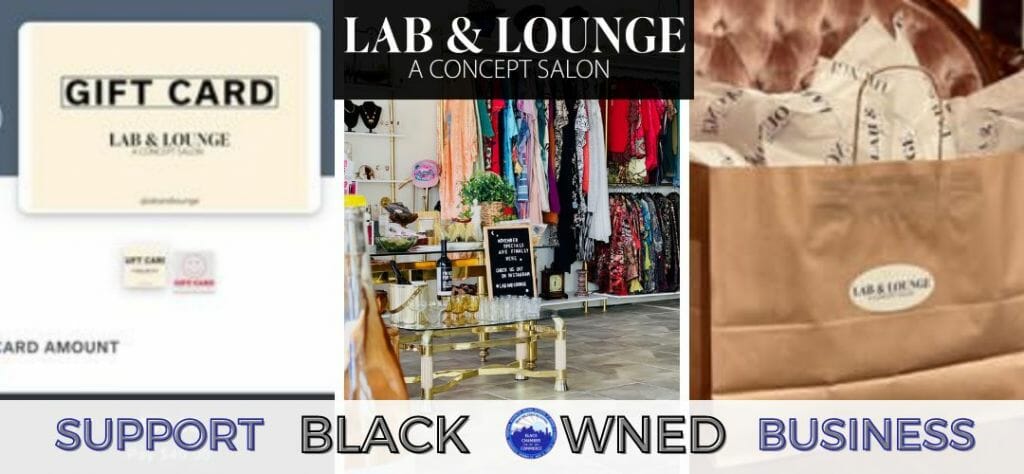 A concept salon designed with all your needs in mind
That's it, it's just that straightforward. With a full-service salon on-site and a vintage store. Get your holiday looks together from head-to-toe in one stop.
Click HERE to learn more and schedule your appointment.